Project Limitless
This is an intensive "living" transformational workshop consisting of a series of weekly masterclasses. Here you'll get pure, advanced personal development aimed at purpose driven established business owners. These LIVE masterclasses are for those looking to access the highest level of purpose, leadership, productivity and emotional mastery.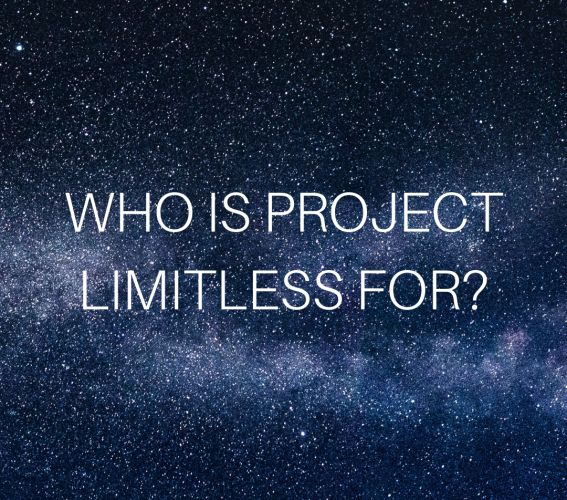 Beginners and advanced learners regardless of your level of success in business
Purpose driven business owners, executives or professional who have hit a plateau in their growth and are looking to significantly grow their income
People who want their work to be the full expression of their soul and want to be operating in their ZONE OF GENIUS and NOT doing work that they don't resonate with.
Anyone who has studied personal development before but feels like they know they have not fully integrated the principles and concepts of self mastery into their default way of being.
People who want a rapid advanced personal development training who are ready to create the next awakening of themselves.
People who have very limited time available and don't want to waste time with a 'hit and miss' or passive approach to personal development.
People who don't resonate with 'self paced' online courses or programs that don't have any accountability or personal support.
People who want to take their sense of what's possible for their life to a higher level, through practically applying and integrating learnings, rather than just having an intellectual understanding of concepts.
People who want to be part of a community that propels you forward faster than ever before.
Advanced levels of emotional intelligence
Significantly increase your income earning capacity
My top productivity boosting practices to save between 5 - 10 hours per week
An irreversible vertical leap in the evolution of your consciousness
Access to the most advanced tools of consciousness up until now I only shared with my own 1-on-1 clients
Activate your True Purpose
Step by step blueprint to experiencing Emotional Mastery
How to develop Integrated Leadership in business
How to cultivate a powerful connection with your Higher Self (Your True Self)
Learn how to Understand and manage your Ego (the most powerful concept I now teach)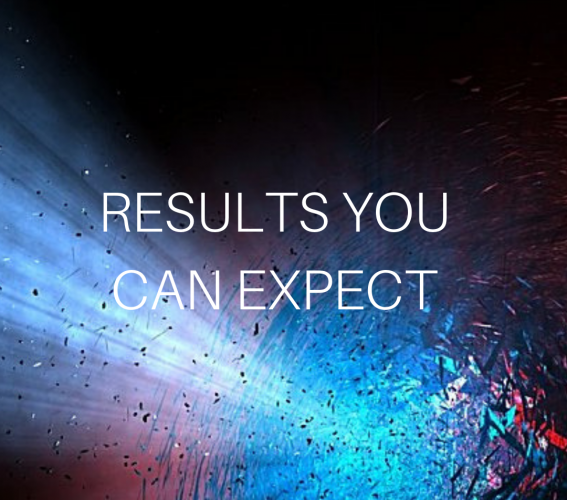 KEY BENEFITS OF PROJECT LIMITLESS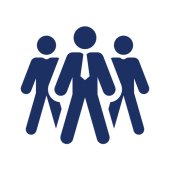 INTEGRATED LEADERSHIP
Master your mind, your body, your ability to get things done, and your ability to inspire and influence others.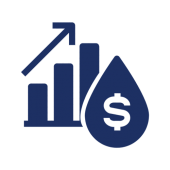 ADVANCE YOUR LEVEL OF EMOTIONAL INTELLIGENCE
Develop greater emotional control and mastery so you can be the master of your reality.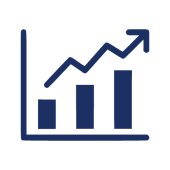 MAXIMISE YOUR PRODUCTIVITY
Experience your highest levels of productivity and make more impact!
ACTIVATE YOUR TRUE PURPOSE AND VISION
Get clear on your True Purpose and what you are here to do and express and who you want to evolve into.

WHAT OUR CLIENT SAYS

"He's shown me new effective ways of approaching time management and leadership, so that I'm getting more out of myself and feeling much more confident and empowered in my role."
Business Director, Geometry Global
Anna Start
"Chris has helped me develop my leadership abilities across many areas including emotional intelligence, decision making as well as giving me self-awareness of how to better influence and create higher quality relationships with my team."
Divison CFO, Mercedes Benz Australia
Peter Kendzorra
12 weeks of access to group coaching and mentoring from Chris
Weekly 90 minute masterclasses - LIVE online classes
Question and answer sessions at the end of each class
Lifetime access to the online course area (videos will be uploaded even if you can't make the live class)
A series of e-workbooks to accompany classes
Access to a private Facebook community where all your questions WILL be answered by ME!
The investment is something EVERYONE can afford.
There is only a short time until the program launches and numbers are strictly limited to 20 people. Applications close 1st October 2019, so SEND ME A MESSAGE NOW if this is resonating with you.
READY TO ACTIVATE YOUR LIMITLESS POTENTIAL?
"Is Project Limitless for me? Book a free call and someone from the team will get back to you as soon as possible"