I show people how to access a new way of being in the world that allows them to powerfully CREATE anything they desire.
I've spent my entire career obsessed with understanding the nature of how things work to be able to engineer amazing results. 
Prior to becoming a coach and trainer, I worked as a design / project engineer over the span of 15 years I have worked delivering real-world engineering projects worth 100's of Millions of dollars.
I've created fascinatingly complex financial business models able to predict profit.
I've done concept and feasibility studies, all the way to delivering real world construction projects.
I know what it's like to work 18-hour days doing fly-in-fly-out mining.
I've led construction and design teams.
I have spent most of my working life helping businesses to deliver results.
I am a bridge to between the SPIRITUAL and MATERIAL worlds able to illuminate everything important that is invisible to you, so you can succeed without compromising living a life that is true for you.
I have a comprehensive background in Transformational Leadership, Psychology, Non-Religious Spiritual Traditions such as; The Three Principles (Sydney banks) and Non-Duality, Ontology, Neuro-Linguistic Programming (NLP), Influence, Sales, and Business.
As a coach, mentor, trainer, and facilitator, I have built a strong reputation for delivering powerful life-transforming trainings, retreats, and seminars that have touched the lives of thousands of people all over the world.
My unique gift is my ability to quickly break through your unconscious limitations with surgical precision, to help you access new ways of BEING that naturally unleashes your full potential.
I am able to quickly grasp the BIGGER PICTURE right down the to FINEST NUANCES OF DETAIL for any complex challenge to uncover the greatest leverage points for supporting you to create results.
I am here to show you how to BE an authentic and transformative leader who deeply and profoundly impacts other simply by being yourself.
I have decoded and demystified the universal principles behind transformation, making life-changing results inevitable for you, and all those you serve.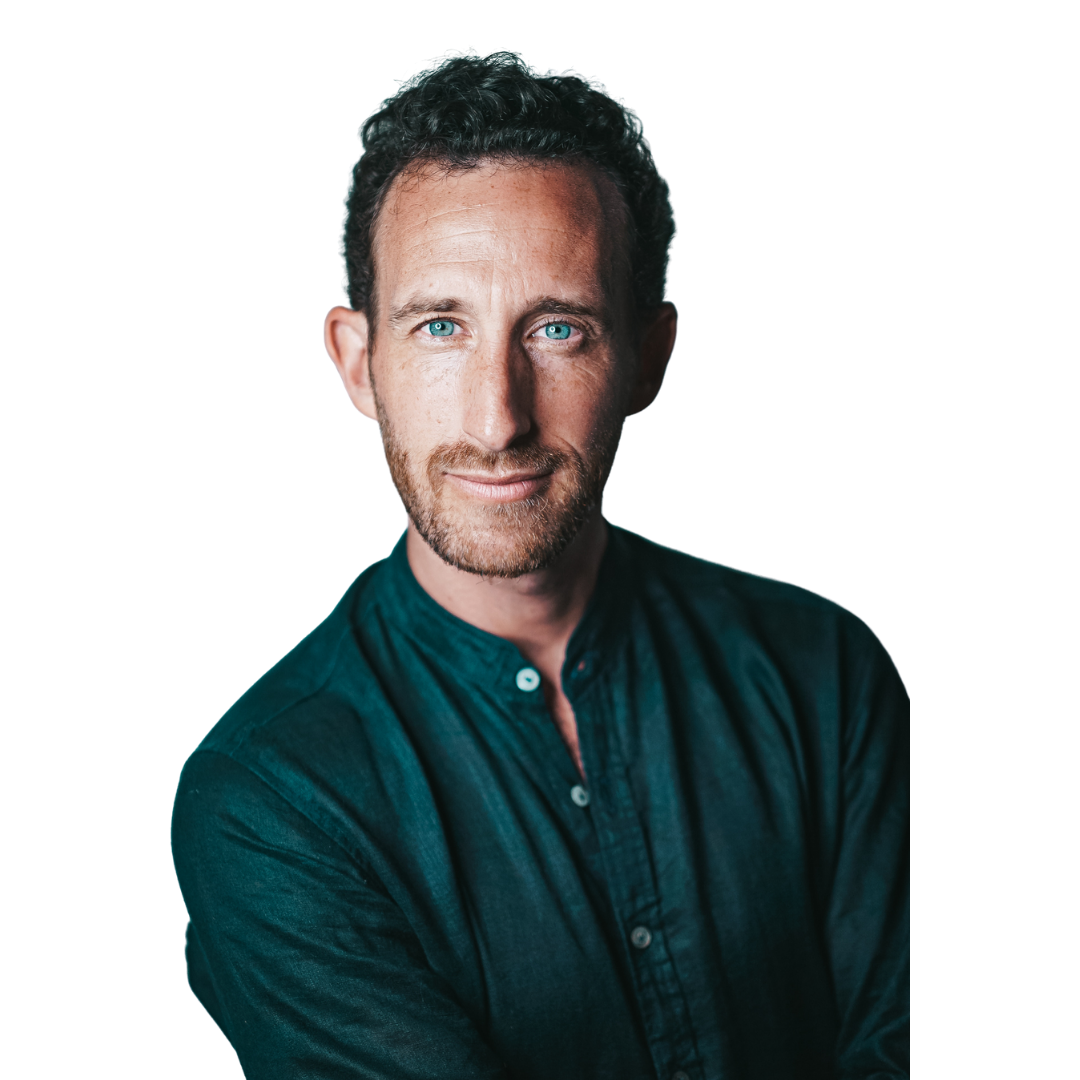 Here's more about me and how I coach so you can get a sense of whether we might be a good fit:
I am not just another coach.

I am a creator of new possibilities.

I am a catalyst for transforming yourself, re-creating, reinventing and revolutionising yourself by radically upgrading all aspects of who you are, especially the parts you don't know about.

I am a mirror of truth able to reflect back at you everything that stands in the way of you and your dreams

 

I am a champion of everything that is in your highest good

I am looking for clients who are coachable and willing to do whatever it takes to create the life they want.

I have invested a small fortune in being coached, mentored and trained by some of the world's top teachers, facilitators, mentors and coaches.

I am your secret weapon to help you accelerate your personal evolution and be able to powerfully create the life you love.

I revolutionise how you show up to life so that the fundamental nature of who you are irreversibly change for the best.

I know first hand it is possible for all my clients to create anything they want. If you can dream it you can achieve it, however, don't expect it to all be easy… You will need to evolve into the version of yourself who is capable and unconditionally committed to creating it!

I confront all my clients with everything they need to deal with to become the person capable of creating what they really want.

I use the power of spirit and intuition in every session to facilitate deep conversations where life-changing insights occur regularly, and immediate practical action then becomes a new habit.

I am not the cheapest coach and for good reason… I'm not just a coach… I am a seer, a catalyst, a mirror of truth, a radically thought-provoking agent of transformation, a stand for your highest good, an ego destroyer, a soul awakener, a wayshower, a collaborator, a clear channel of wisdom and a facilitator for creating the impossible.

 

I help you create life-changing results you simply won't get from working with just a coach.
Here is a little more about me and why helping you succeed matters so much to me:
I am committed to constantly growing and expanding.

I am a lifelong student and teacher of the art and science of getting the best out of others.

I am always breaking through the edges of my comfort zone and devoted to becoming the greatest version of myself.

My mission is for everyone in the world to have a transformational coach so that everyone is able live their full potential.

My clients are very special to me and I am devoted to supporting my clients get the very best out of themselves.

M clients success is my success.

My clients get what they need to ensure they succeed at the highest level possible.
If you resonate with what I have shared here, and you feel ready to grow beyond everything that you currently know, to achieve levels of creative power you've never known before; then let's have a conversation to explore if working together is a good fit.
Let's start a conversation….
The first step in the process is to connect with me for a 2-hour deep dive conversation called a 'Transformational Roadmap'. This is where we delve deep into the RESULTS you want to create, and I help you reveal a

 

unique roadmap of strategic elements needed to create the results you want. You will become crystal clear about

 

WHAT

 

OUTCOMES and CONTEXTS we should be working on and I will show you

 

HOW

 

I can help you achieve that.

This session

 

should be considered the first step of solving your biggest problems and/or achieving your life's most valuable goals.

You will complete a questionnaire beforehand sharing your Goals, Challenges, and current situation so that we can complete a full diagnostic and evaluation of your life right now.

This session alone is profoundly life-changing and acts as a clarifying meeting to map out your dreams, challenges, needs, and overall scope of the results you desire. You will emerge from the conversation with a high-level strategic transformational roadmap for becoming the person capable of creating all the results and to go ahead and creating the result

 

you want in your life.

This session is delivered with a value of US$2,000 in its own right. This is session is delivered complimentary as part of the coaching process for those who demonstrate they are suitably qualified and serious about working together.

As a result of this deep life-transforming conversation with me, you will become aware of the most valuable results available to you and quickly become clear if I am the right coach for you.

If I am satisfied that we are both a great fit for each other, I will proceed to recommend a coaching option that delivers exactly what you need.

If we are not a good fit I will be very honest and tell you and I will give you alternative recommendations for moving forward.
If you're serious about taking your life forward light years let's have a life-changing, 'deep dive' conversation that can dramatically alter the course of your life forever!
Let's start a conversation
If this sounds like you, let's start a conversation and explore if working together is a good fit.