Business Owner – Redgum (Western Australia)
"Since working with Chris my business and personal life has gone through a total upgrade. I've directly seen my leadership, influence and communication skills go to the next level and I am now able to communicate clearly and powerfully and get more out of everyone around me. Working with Chris helped us go from struggling to thriving and more than doubling our profit in just over a year. Our business transformed because who I am transformed, which lead to everything around me in my relationship, family, health and overall wellbeing also improving. My business and life is now simpler, I understand the deeper essence of people, what makes them tick, and how to create and sustain great relationships. I have peace of mind knowing I can handle any challenge that crosses my path with ease. One of the best part of working with Chris was that I got to truly know who I really am. My investment in coaching was worth it many-many times over. Having Chris in my life was like having a secret weapon that allowed me to see what I was blind to and become more of the man, father and business owner I wanted to, but didn't know how to become."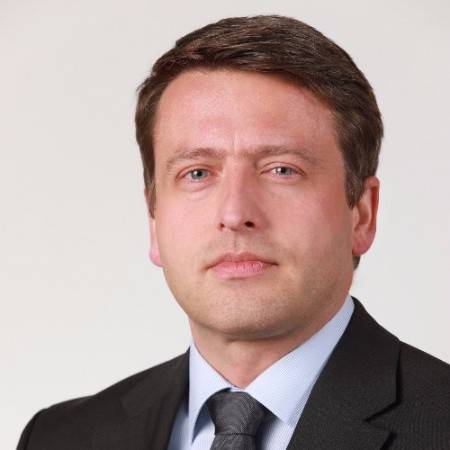 Business Owner – Redgum (Western Australia)
"Chris Jackson is a passionate, knowledgeable and driven coach and facilitator who has helped myself and our team perform at high levels of personal effectiveness. Chris has gone the extra mile to provide myself and my entire finance team at Mercedes-Benz with executive one-on-one coaching and group training help us make great business decisions. Chris is supportive, empathetic and enthusiastic and has helped us evolve our mind set and behaviour to developing a culture of high performance. I have noticed important shifts in my team's thinking and behaviour and Mercedes-Benz has every intention of utilising Chris to develop our expanding team. My team have commented on how impressed they were with how much empathy and wisdom Chris shared with them.
Chris has helped me develop my leadership abilities across many areas including emotional intelligence, decision making as well as giving me self-awareness of how to better influence and create higher quality relationships with my team.
All in all, I have found working with Chris extremely valuable. His expertise and guidance has given myself and my team the support we need to upgrade our performance. I would definitely recommend Chris to any individuals or businesses who want to improve their ability to achieve sustained levels of high performance, become better leaders, or who want to develop a highly engaged, inspired and high performing team"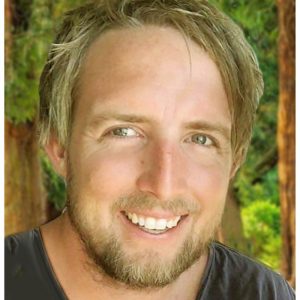 Business Owner – FPM Landscaping
Hi Chris, we met each other at the perfect time and your help and guidance in that year is unforgettable. Without a doubt it catapulted the business and my life ahead a few years.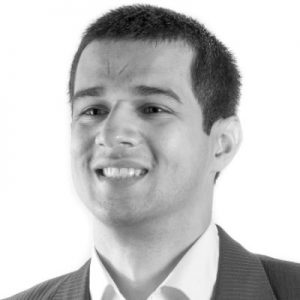 Business Owner – FPM Landscaping
"Having initially met Chris at a Tony Robbin's event I was inspired by his passion for coaching and having an impact on the people in his life. Having worked with him since, Chris has been instrumental in enabling me and my team to get clear on our business objectives, while facilitating discussions on our core values and culture. Additionally, Chris also provided my team with the tools and techniques they can use to increase their productivity, both in work and life. I have no hesitation at all in recommending Chris, as he is extremely knowledgeable in his field and is passionate about helping his clients achieving their goals! Thanks for all your support Chris."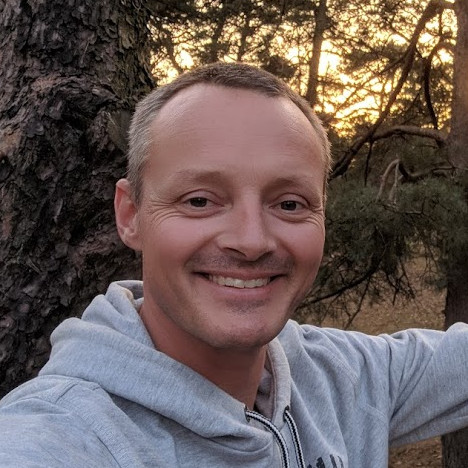 Business Owner – StraightCurve
"In a very short time working with Chris my entire life has changed dramatically. During our sessions Chris helped me have some profound epiphanies and insights that permanently upgraded the way I see myself and who I am. Every conversation with Chris was like a light being switched on inside my mind that illuminated blind spots that allowed me to let go of deep unconscious limitations that were negatively impacting areas of my life I didn't even know about. As a direct result of working with Chris my confidence and power as leader has improved incredibly and I feel so calm, clear and confident with everything the business. I have done lots of personal development and worked with lots of coaches and mentors before, but Chris was hands down, The most impactful that I have worked with. The presence and compassion that he  holds space with allowed for deepest exploration and liberation of my consciousness yet. What has now become possible for our business is so far beyond what I ever used to  imagine.  I am now connected to an intuition and inner guidance much deeper and my leadership ability has gone to highs I never knew was possible."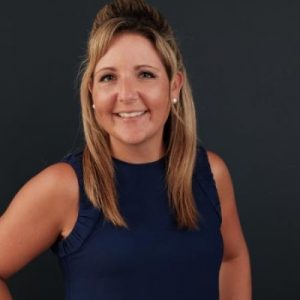 Global Client Partner at Ogilvy
"Working with Chris over the past year has completely transformed my outlook in life and in turn, I've experience really positive effects on my career! He's shown me new effective ways of approaching time management and leadership so that I'm getting more out of myself and feeling much more confident and empowered in my role. I've learnt so much about myself and human behaviour that I'd never acknowledged or appreciated before and this is particularly useful for team leadership."
Business Owner – Unlock Your Block
Chris helped me get super clear on the most important fundamentals I needed to work on to grow my business quickly. Chris helped me nail the big picture all the way down to the nitty gritty details of the strategy. Chris helped redesign my business to scale beyond just myself. I now have a great team and my business is more scalable and sustainable and I'm getting more time freedom to do the things I really love.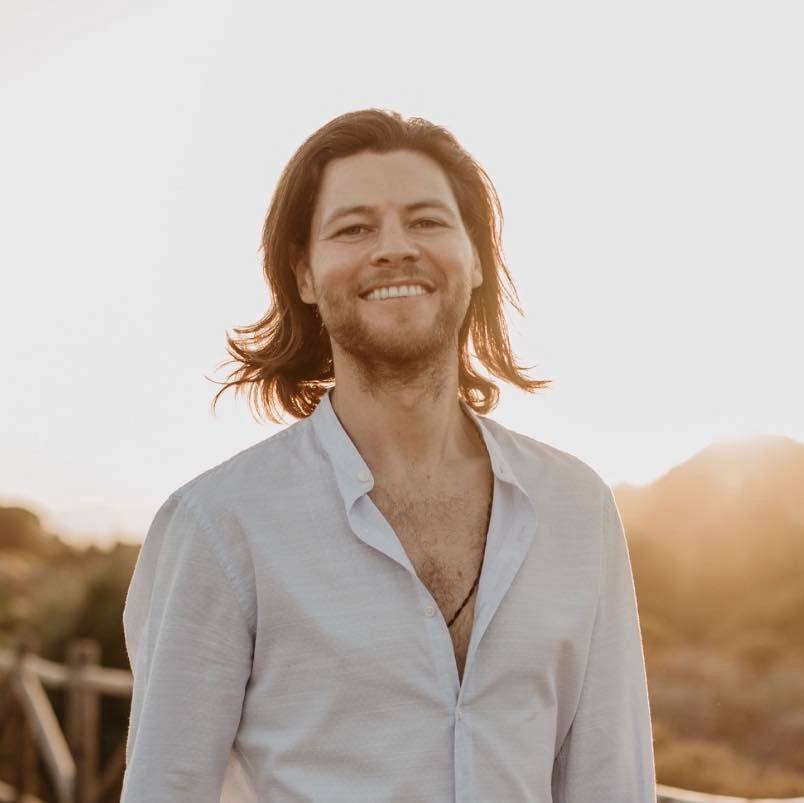 Transformational Coach – Director